Search engine optimization nowadays has become one of the vital parts of online marketing campaigns. It is not wrong to say that you cannot run a successful online business without the help of SEO. There are many ways how  SEO works to help you succeed in your task. 
However, sadly doing the SEO work in-house is a difficult task, therefore, you have to hire an SEO agency that can fully managed SEO services. You may think it is costly but we can assure you that hiring one is worth it. In this article, we will highlight all the possible benefits of recruiting an SEO agency and how it can help you expand your business.
Experience and Knowledge
Let's assume that you are doing SEO work from home. You have to hire a specialist who trusts us. They are very costly considering their experience and expertise. Although when you recruit an agency they already have employed SEO experts for your task. Hence saving your money. 
An accomplished SEO expert will dig deep into your site's SEO and devise a solution or make an arrangement for any fault present in it. Additionally, an SEO agency hires a lot of experts that work together to correct the error and in this way, it is way too quick and efficient. 
Saves Time
One of the major reasons organizations favor SEO agencies is because they can assist them to do the task faster and hence save their time. It is true that when an in-house team works they are far slower than the agency since there are many restrictions like lack of tools, expertise, and equipment. So we suggest you leave these tasks to SEO agencies.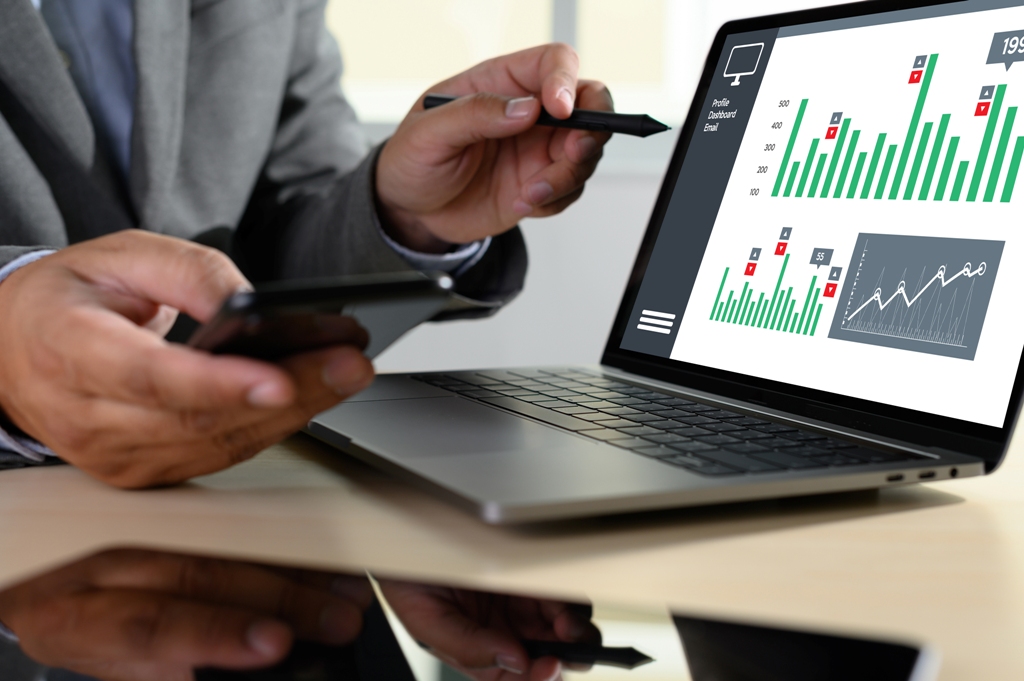 By recruiting an SEO agency, you could invest all that energy and time in something more essential to your business. Search engine optimization experts who work at SEO agencies know how to deal with SEO for new businesses. 
They also devise a plan to brighten the future of your company. There are more chances that they don't only devise a plan quicker but also better. So if you think your time can be used in a better manner then recruiting an agency is the best approach.
It Saves your Money
It takes a huge amount of money to fund the salaries, programming, and equipment expected to be used in in-house SEO work. One of the advantages of employing an SEO agency is that they can offer their tools and experts at a lower cost than the in-house team.  
Many business owners consider the initial cost of the agencies very high and don't look up for it, however, if we think and analyze then SEO agencies are extremely affordable and the unsurpassable ROI is the perfect reason why an SEO agency is worth it. 
Stay updated with the latest trends
SEO is a field that is constantly changing every day. There is a new trend and trick that you might not have heard before. If you don't stay updated with these tricks and tools that will be left behind and there are very less chances that you will succeed in your business. 
Many in-house teams make this huge blunder of not updating their plans. They will be implying the same plan that they have followed years ago. The technique might have worked for you years ago but this field is evolving on an hourly basis so it won't work for you now. Hence no ranking for your site. 
In this scenario, an SEO agency steps in since they are dealing with clients daily. They are familiar with the latest trends hence they are best suited for this task. 
Conclusion 
The above-written points show the significance of recruiting an SEO agency as they will make your site rank higher on SERPs. Recruiting your SEO agency is a far more cost-effective method than having your in-house SEO team. If you are looking for the easiest and quickest way to expand your business then an SEO agency plays a vital role in it.